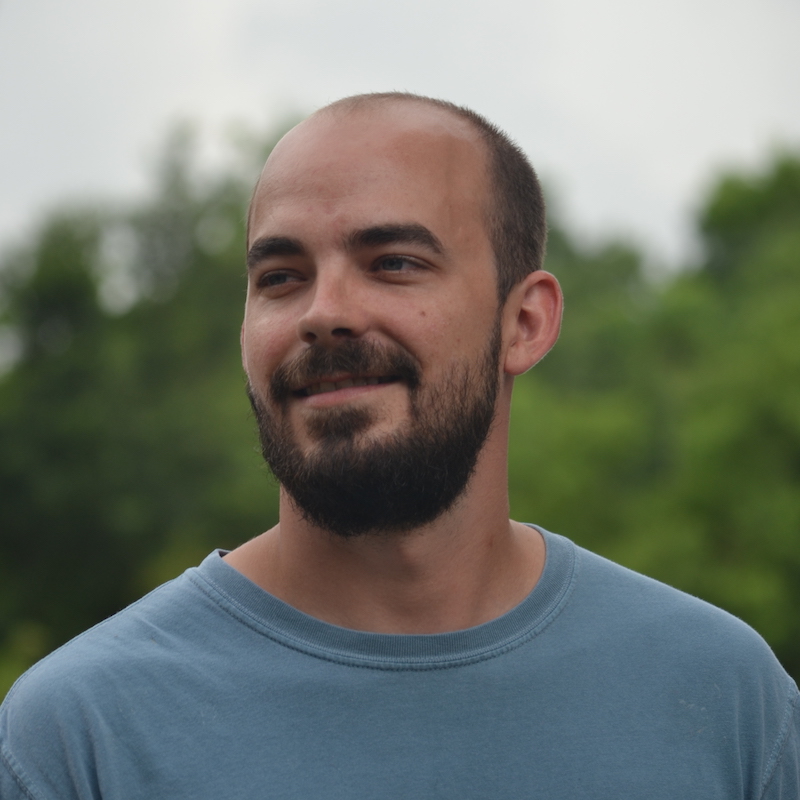 I am a full-stack developer that specializes in Ruby/Rails, NodeJs, C++ smart contract development, and AWS cloud management. I believe in remaining code agnostic and being able to adapt to whatever stack the project, or client, requires. By following the principals outlined in the Pragmatic Programmer, I am able to develop highly modular, orthagonal code that can stand the test of time and remain easy to deploy across multiple different evironments and architectures.
I have been programming professionally since 2010. Since then, I have done information security and threat management, embedded device development (hardware and software), database driven website development (MVC frameworks), mobile application development (Android/iOS), and blockchain development.
Very soon into my career, I found cryptocurrency and quickly realized it was the path I wished to pursue. Since then I have come to master several different blockchain technologies and have found creative ways to apply them to businesses of all sizes. I have supported companies that wanted to simply start accepting cryptocurrency through a point-of-sale system to companies that wanted to build their company on top of the blockchain.
If you are looking to work with Boone Development on your own blockchain implementation, or any other form of custom development, do not hesitate to reach out today. I pride myself on delivering high quality products with a blazing fast speed and efficiency that can fully satisfy your companies particular needs before the competition.